The Computer System for Handling Documentary Credit Operations
Credoc 5G is a software package that gives you the trading world at your fingertips and makes decision-taking and risk assessment easier, because it cuts the time spent on administrative procedures and provides ample on-line information.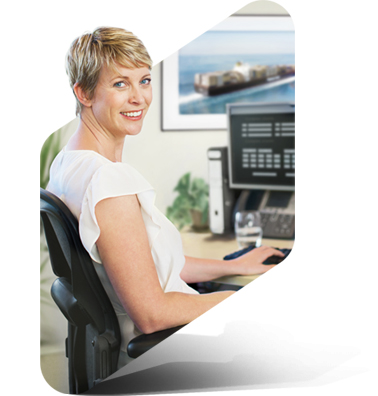 It means for your bank :
faster response to inquiries management
information readily available
close to customer relations
boost in productivity
total security
easy auditing of all operations

A few more details on our application:
Rich Web Client application designed on the latest MITECH 5G proprietary framework
Modern "Service Oriented" and "3 tier" architecture
True multi-branch, multi-bank, multi time-zone, and multi-alphabets
Database, Application Server, and Operating system Independence
Integrated Workflow & Rules Engines, as well as Mark-up Language components
Integrated Layout Editor, and End-user Reporting tool fully customizable
Business Activity Monitoring (BAM) capability
Solution can be hosted or installed in any type of organization
Integration with any core banking system and SWIFT connectivity.
READ MORE...